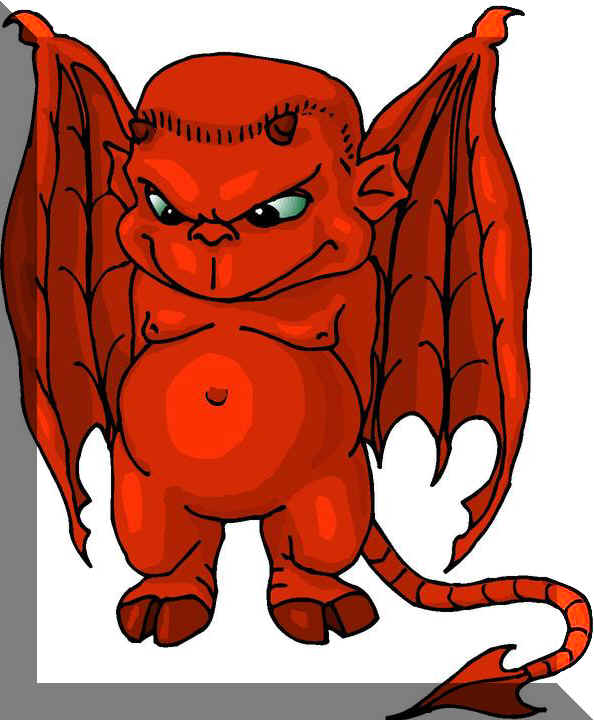 Team 872
Welcome to the Marion-Franklin Techno-Devils website. We are happy to finally get it up and running. This year, we are expecting some fun times, but we don't know if anything could ever top last year. As a team last year, we traveled to Arizona for the Arizona Regional Competition. We also traveled to Cleveland Ohio for the Buckeye Regional Competition. Nothing can top how much fun we had and the experience we gained. This year we are traveling to West-Lafayette, Indiana for the Boilermaker Regional Competition.
We have two advisors on our team this year. They are so helpful and great to the team. They are: Mrs. Kathy Nicholson and Mr. Taft Woodford.
Team Members
This year's team isn't very big, but we are all dedicated to the work we must do. We make sure we have time to do what needs to be done and we do it successfully.
Team Members are as follow:
Seniors: Mark Barnes (Captain, 3rd year), Jason Elson (3rd year), Kristan Sellars (2nd year), Kristina McGee (2nd year), and Billie Hunter (1st year)
Juniors: Shannon Ransom (2nd year), William Dulaney (1st year), and Tyler Bates (1st year)
Sophomore: Courtney Huston (2nd year)
Sponsers and Volunteers
Sponsers:
American Electric Power (AEP)
Batelle
Columbus State Community College
Columbus Public Schools
Volunteers:
Dave Bob
Dr. Robert Vieth
FIRST and its impact on Team 872

FIRST has made a huge impact on our team. We all throughly enjoy robotics. As a team, we remain close. We have developed friendships with each other. Phone calls, personal visits, and team outings have enabled us to keep in contact throughout the Robotics season as well as the rest of the year. We have FIRST to thank for all of this. We have such a better understanding of math and science because of FIRST.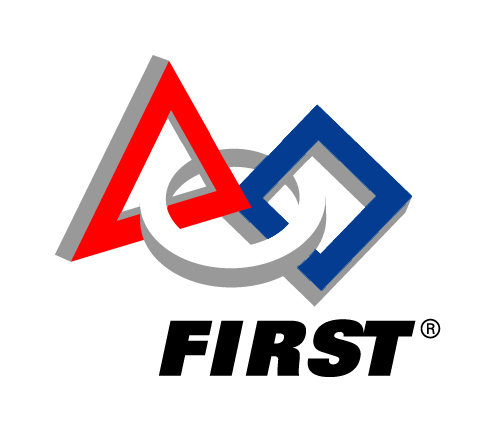 FIRST logo